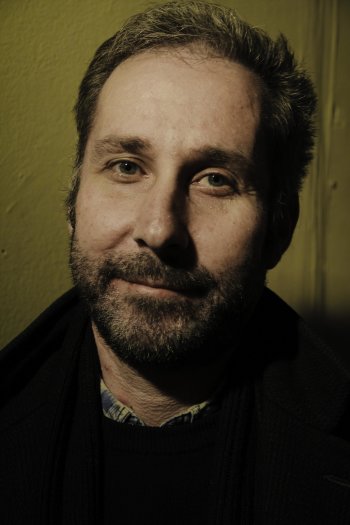 Nickos Harizanos
Nickos Harizanos was born in Athens. He studied Composition, Orchestration, Harmony and Counterpoint in Athens before continuing his studies at Manchester University, graduating with a research Master's degree (MMus) in Composition. In 2014 he started his studies for PhD in Composition at the University of Bangor. His music has been performed in 34 countries (U.S.A., Canada, Russia, Australia, China, Japan, U.K., Mexico, Korea, Colombia, Argentina, Morocco, Germany, France, the Netherlands, Belgium, Switzerland, Croatia, Luxembourg, Bulgaria, Spain, Italy, Portugal, Latvia, Poland, Ukraine, Czech Republic, Lithuania, Albania, Hungary, Romania, Serbia, Cyprus, Greece). He has received numerous of first prizes and distinctions in International and National Composers Competitions. His music has been broadcasted by Greek National TV and Radio Stations along with International TV stations (Spain) and Radio stations in Spain (National Radio of Spain (RNE) and Mexico) along with private stations in USA, Portugal, Czech Republic, Colombia). He also has composed music for theatre and documentaries in Greece and UK. Published works are located at many libraries such as National Library of Germany, Schumann Library (Germany), Columbia University (USA), Royal Academy of Music (UK), Lilian Voudouri (Greece).

He is the General Secretary of the Contemporary Music Research Centre (KSYME)(founded by Iannis Xenakis) (Greece) and Director - member of KSYMEnsemble. He is also member of the Greek Composers Union (GCU) and the Hellenic Electroacoustic Music Composers Association (HELMCA) (Greece). As a Professor of Composition and Advanced Theoritical Studies of Music, he has taught at En Organis Conservatory in Athens, Greece since 2008 and has taught Stage Music at Prova School of Drama Studies in Athens, Greece.

His works are released on CD by Naxos (UK), WDR Cologne (Germany), Fly Note (USA), Musica Ferrum (U.K.), Sheva Collection (Italy), Subways Music(Greece), Hellenic Electroacoustic Music Composers' Association (HELMCA) (Greece), and in addition to Tetractys, his works are published by Schott (Germany), Musica Ferrum (U.K.), Rowman and Littlefield (U.S.A.), Da Capo Music Ltd (U.K.), Les Procuctions d' Oz (Canada), Gold Branch Music Inc. (U.S.A.), Arcomis (U.K.) and Contemporary Music Research Centre (Greece).
Nickos'
website
30 Easy Melodic Studies for Bass (or Alto or C) flute
Modesty
Onwards to Primitiveness
The Old Wizard's Tunes
The Storyteller